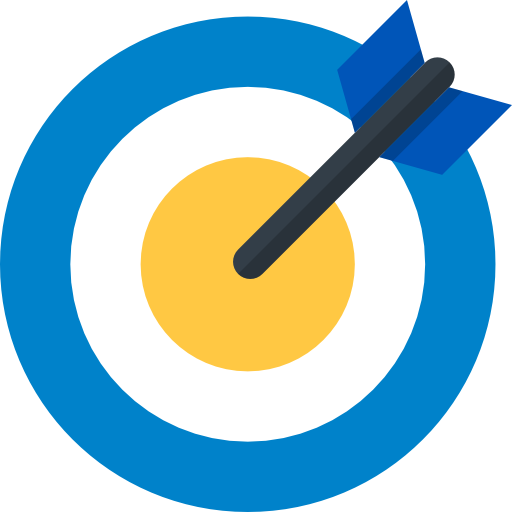 To raise youth organisations' awareness of the benefits of youth mobility
To support youth organisations in better dealing with visa obstacles in international youth work
To share experiences in youth work with young people with fewer opportunities and equip youth workers with competencies to better include them in their organisations
To share the experience of European youth mobility projects with Latin American youth organisations and explore possibilities for regional youth work in these two regions.
To use online tools throughout the project period to share results, offer online training and develop the partners' ICT competencies
To facilitate the exchange of innovative educational practices related to social inclusion in the field of youth between organizations from Programme and Partner countries.
To develop new competences related to social inclusion through creativity in order to contribute to greater youth active participation in social, cultural and political dimensions of their lives.
To promote peer learning between youth workers of different continents based on creativity, active participation and intercultural learning
To create innovative tools related to inclusion, based on exchange of experiences and best practices, development of new competences and peer learning: a set of viral videos; an interactive Blog with best practices from different continents.